Kashmir
Duo sustain bullet injuries after 'altercation' between people and soldiers outside Hanwara mosque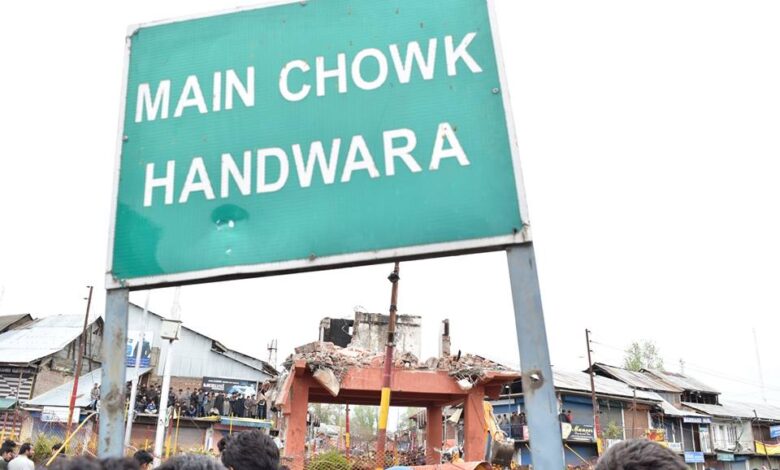 Handwara: Two persons were injured after the army soldiers allegedly fired upon them in North Kashmir's Handwara town.
Eyewitnesses told news agency Kashmir News Trust that some army soldiers were video graphing the devotees entering the Masjid at Jamia Jadeed located at Main Chowk Handwara. They said some people objected to the videography and there was an altercation between the soldiers and people.
Witnesses added that soldiers from 21 Rashtriya Rifles fired some shots during the altercation that resulted in the injuries of two civilians who according to witnesses have sustained bullet injuries in their legs.
The injured have been identified as Abdul Ahad Mir from Rajwar and Mujeeb Ahmad Sofi from Handwara. Both have been hospitalized and are stable.
A police official however said that it was an accidental fire. While confirming the altercation between some people and soldiers, he said the matter is being investigated. (KNT)