Kashmir
Police recover 19 year-old girl from kidnapper in North Kashmir's Pattan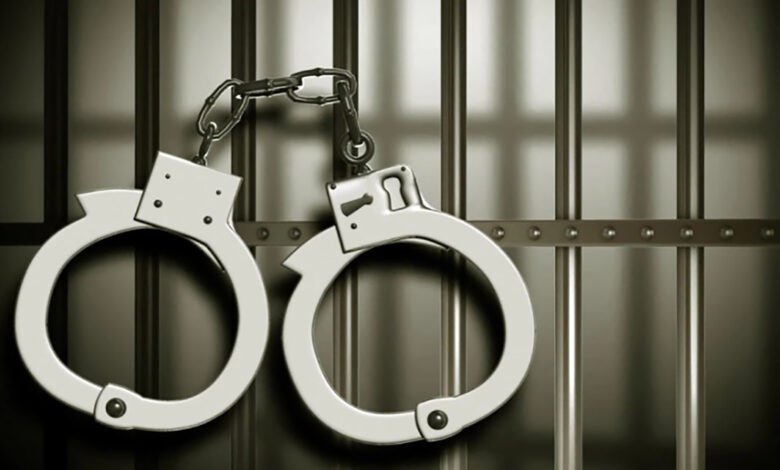 BARAMULLA: Police in North Kashmir's Baramulla district arrested an accused who had 'kidnapped' a 19-year-old girl from Pattan area of the district.
Police said that a man from Tengpora Pattan lodged a written complaint with Police Post Wussan stating therein that his 19-year old daughter (name withheld) has been kidnapped by one Ishfaq Ahmad Dar of Tengpora Pattan.
Police according registered an FIR vide number 138/ 2021 under section 366 IPC at Police Station Pattan.
On this information, Police from Pattan and Wusun swung into action and recovered the abductee from Tengpora Crossing area of Pattan and arrested the accused.
"After completing the legal formalities, the abductee was handed over to her legal heirs. Investigation of the case is going on," Police said. (KNT)